Bearded dragon
Yellow Bearded dragon just ariived! Gorgon's original cocktail "Pog……
2023.05.14
News, reptiles
Gorgon is from Susukino, Sapporo City, Hokkaido!
A reptile bar where you can enjoy eating insects.
I would like you to experience a new sense of values with a full-fledged drink in a different space of Gorgon,
Whether you're a family, important person or single.
We welcome you with open arms.

Reptile
Bar Gorgon is produced by the reptile shop Tropical GEM.You can see very beautiful and rare reptiles selected by us.

Food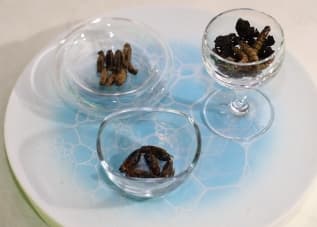 Insect foods with a varied menu for people who have never tried them before and of course we have an insect free menu for the less adventurous.

Cocktail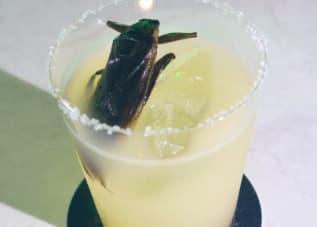 Bar Gorgon has a variety of unique cocktails such as our original insect cocktails as well as different types of non alcoholic cocktails.